On behalf of Singapore Visa Online, we would like to extend our warmest greetings to all of our employees, clients, and partners on the occasion of Eid al-Fitr.
May this joyous celebration bring you and your loved ones an abundance of happiness, prosperity, and blessings.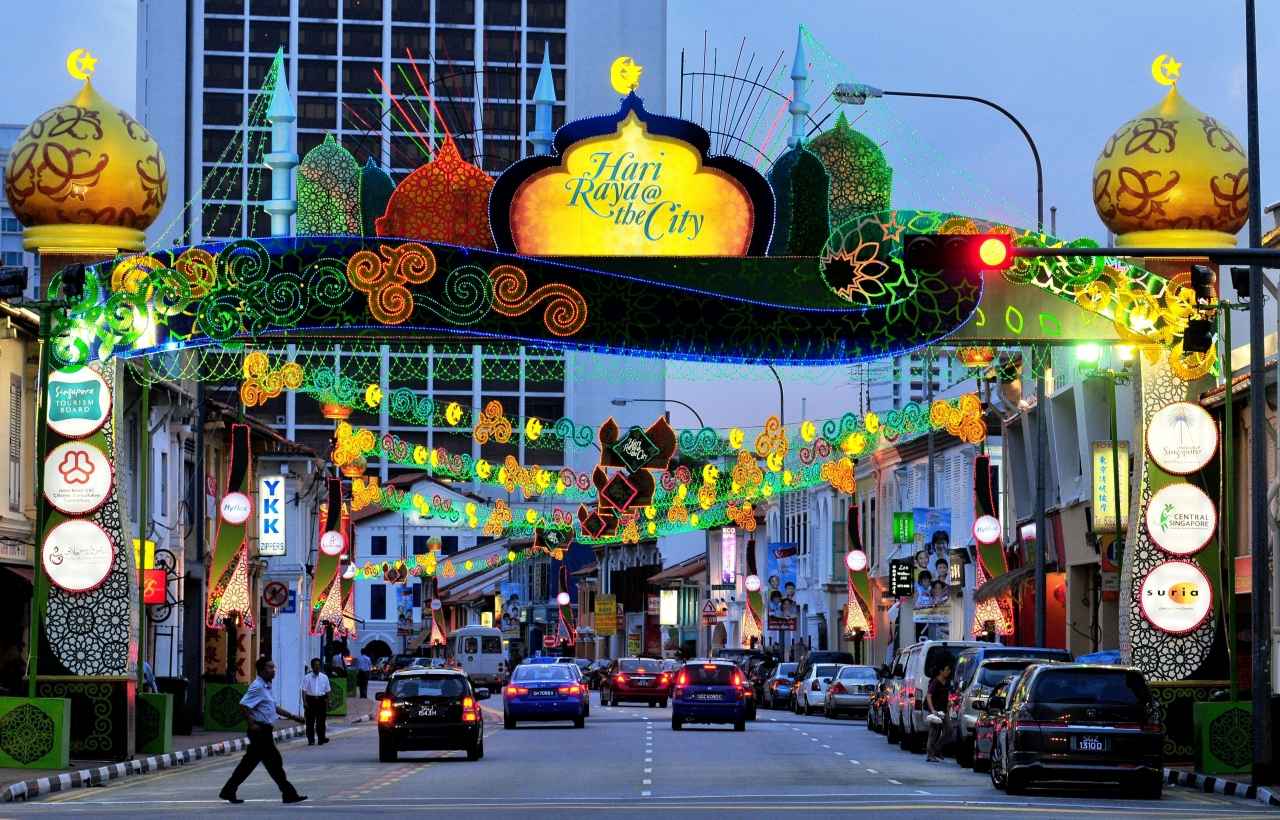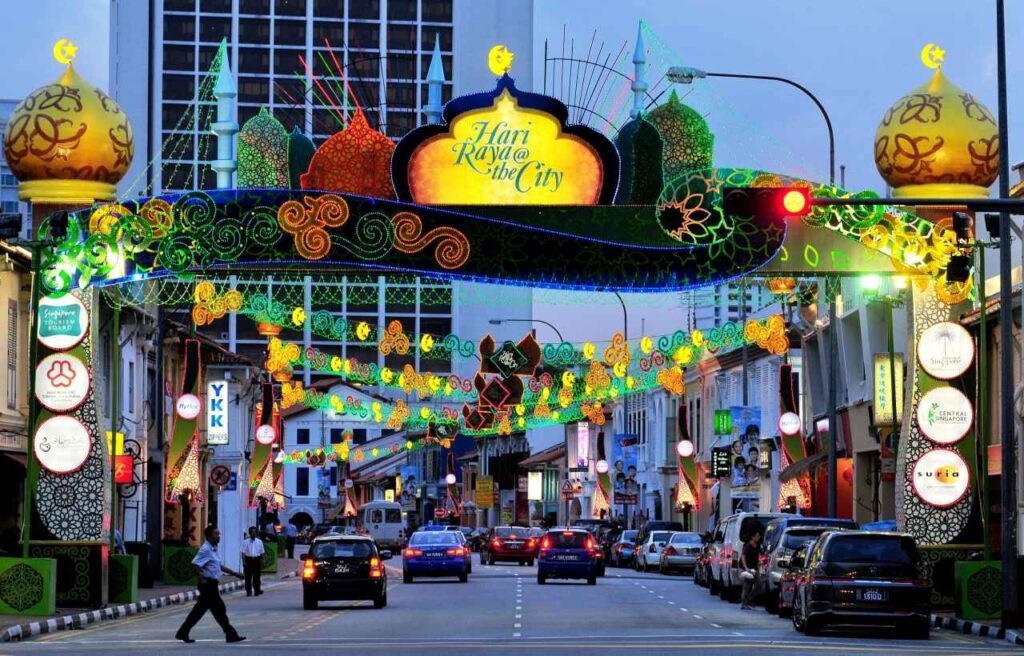 We are grateful for the hard work and dedication of our employees, who have made valuable contributions to our company's success. We also appreciate the trust and loyalty of our clients and partners, who have helped us grow and achieve our goals.
As we mark the end of Ramadan and the beginning of a new chapter, let us reflect on the values of compassion, generosity, and unity that this holy month embodies. May we continue to uphold these principles in our personal and professional lives, and may our collective efforts lead to a brighter and more peaceful future.
Once again, EID MUBARAK