About Singapore Visa Online
Welcome to Singapore Visa Online Service. It's a great honor for us to support those who want to apply for Singapore eVisa. We are glad to have your interest in our eVisa services!
www.SingaporeVisaOnline.sg is a non-governmental website, Created to aid and represent your application with Zero errors to the ICA to proceed with the Singapore Visa approval letter. Singapore Visa Online is one of the leading services with more than seven years of experience in travel and visa services. We provide genuine and reliable visa services with an organized and professional team of visa experts who will ensure you meet the requirements for a Singapore Visa.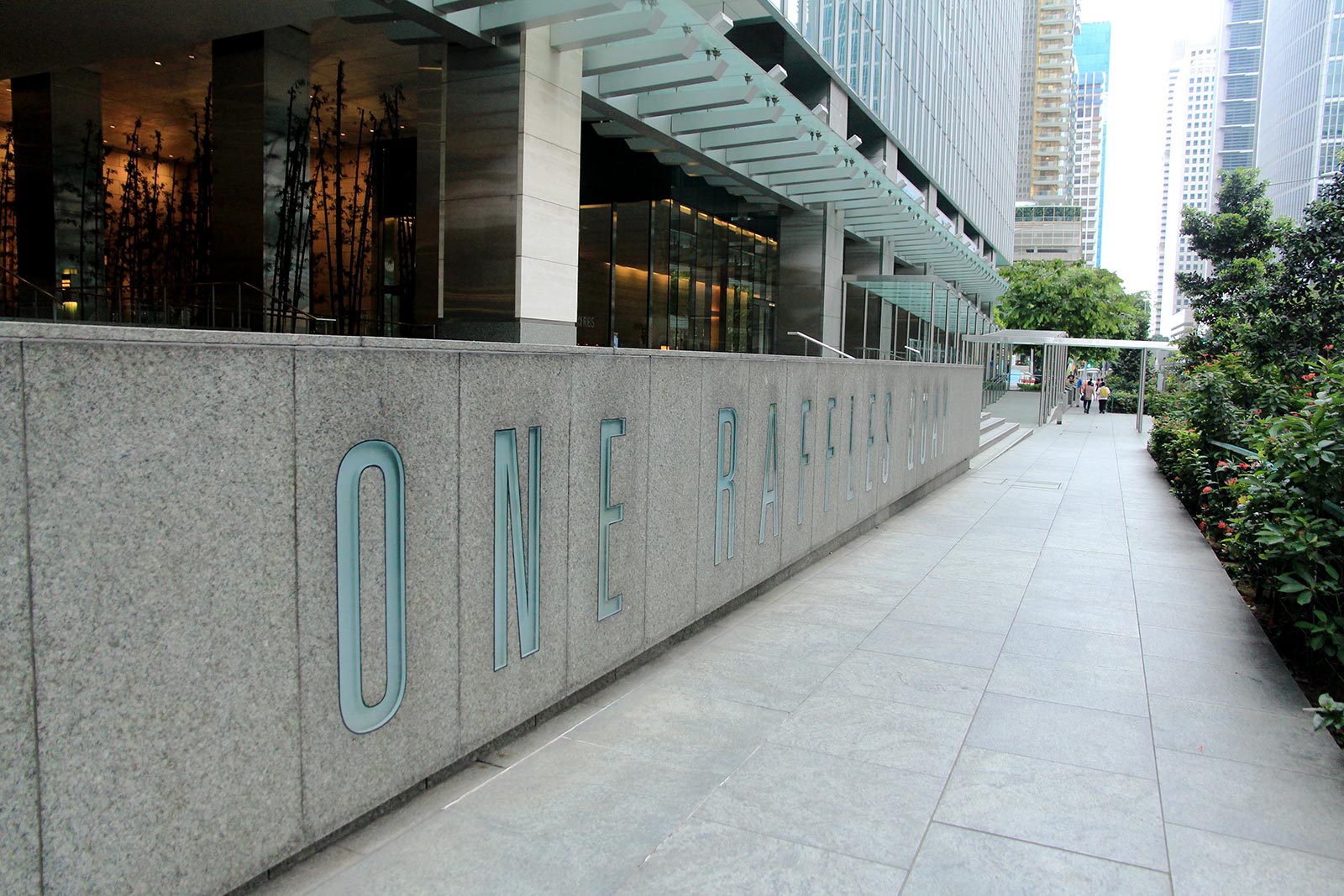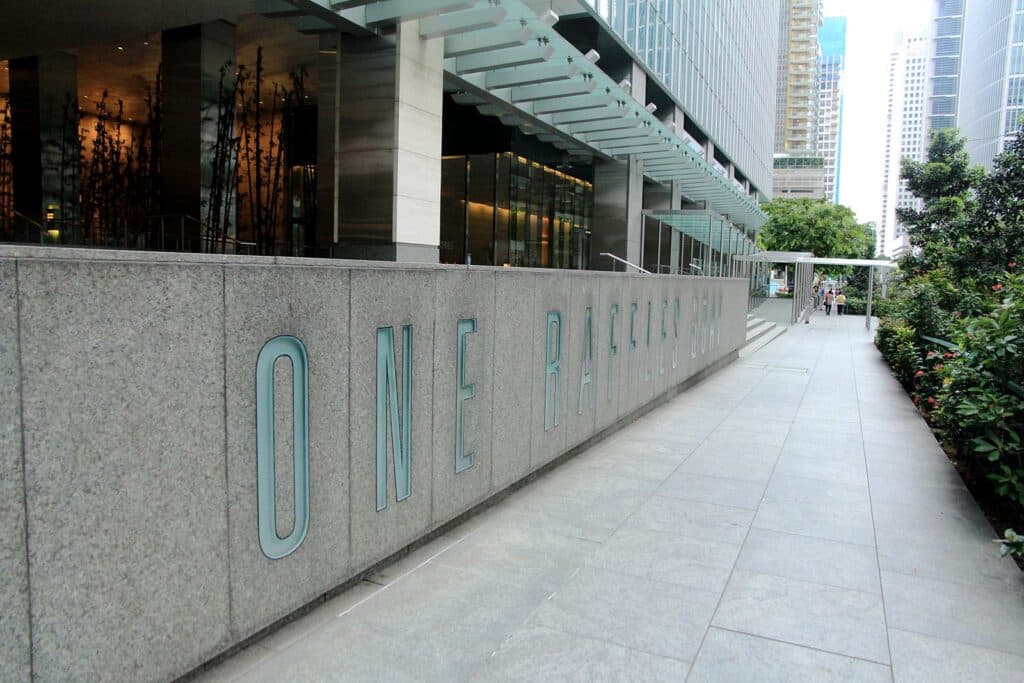 Our services are available to avoid the lengthy procedures to get a visa from the client's local Singapore Embassies. Also, clients will no longer need to collect a Letter of Invitation (LOI). We get your permit directly from Singapore Embassy located in Singapore, that's why we confidently recommend you to submit your application via our website https://singaporevisaonline.sg/sg-visa-requirements/
It's so simple, fast, and secured with No hidden charge, No failure transactions to receive the visa. It will help you to save money and time both! You can get your visa to Singapore in as short as 48 hours. Besides, our website and payment method are also the most convenient, simple, and secure.
For more information, please feel free to contact the Singapore Visa Online team. Email: [email protected]
Have a nice trip to Singapore!