Don't know where to start? Which way to travel? Well, the first thing you can do is visit the Singapore tourist center. 
The Tourist Center's main job is to be a place where tourists can get information about the area and its sights. It is also a place where local businesses and tour operators can show off their goods.
Running under the Singapore Tourism Board, the Singapore tourist Center or the Visitor's Center is where you get all your requirements fulfilled. Discovering the true essence of Singapore becomes much easier when you get all the help from the guides of the tourist center. All that you could need, starting from directions and maps, attractions and shows, to the famous and renowned eateries, all the information will be served to you under one roof.
What is the Singapore Tourist Center?
The Singapore Visitor Center can answer all the questions of people who are going to Singapore. Their friendly staff is ready to answer any questions you have about your next trip. The Singapore Tourism Board (STB) is a government agency that has been around since 1964. It is part of the Ministry of Trade and Industry.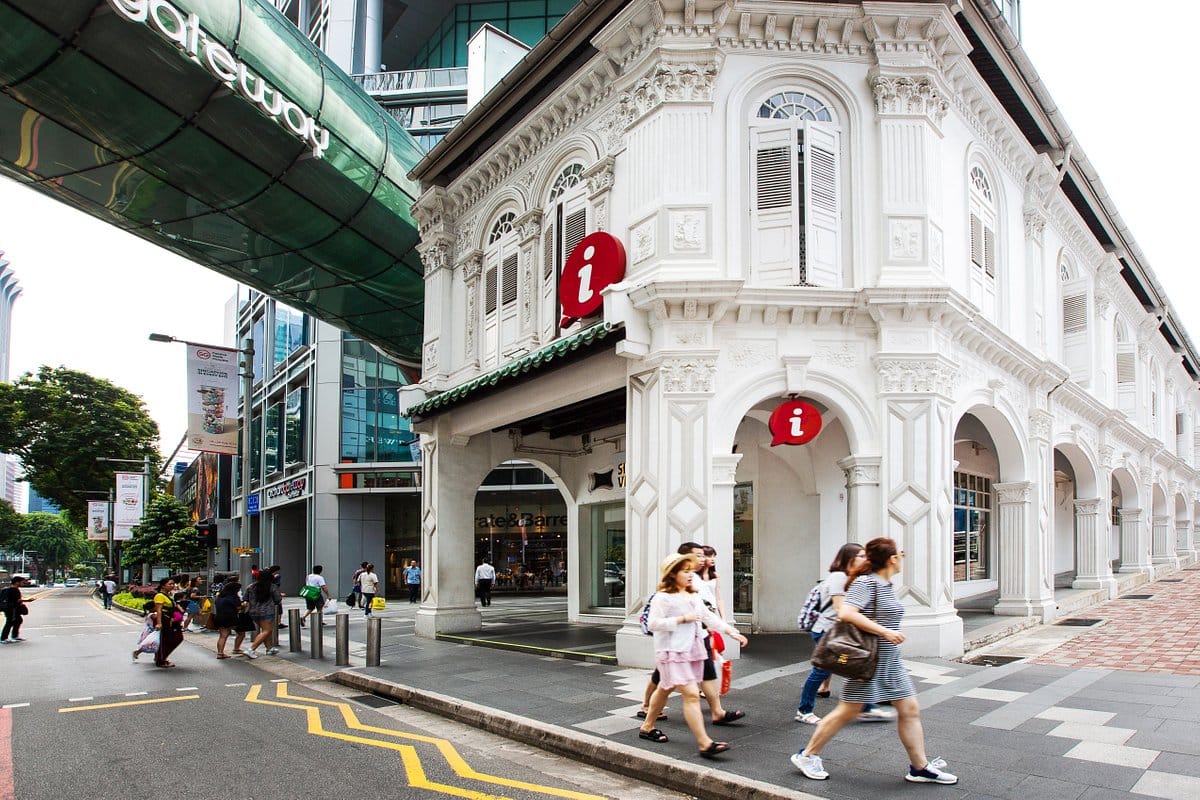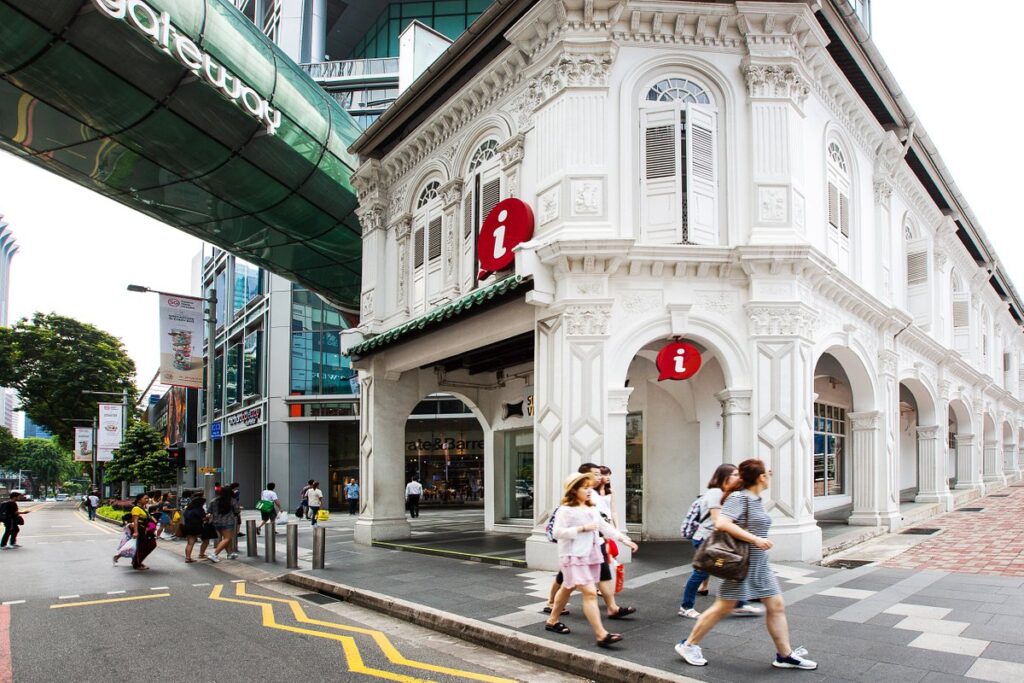 There are 10 separate Visitor Centers in Singapore. The main center is situated at Orchard Road, the tourist center is an old colonial style of a building. The tourist center brings to you the heritage of Singapore. It displays unique exhibits of art and craft, which reflect the culture of Singapore. It is one of the best places to rely on, if you want to know and see Singapore at its best! Find out here it is located at:
216 Orchard Road,
Singapore – 238 898, (near the Orchard MRT Station)
Phone No:  +65-6736-2000.
It's easily locatable and if you are having any kind of trouble to reach there, give them a call or can email addressed to.
How to Go and Opening Hours
How do you get to Orchard Gateway in Singapore? You can get there by subway or bus. These are local lines and routes that go to the area.
Bus: 106, 143, 502
Metro: NORTH SOUTH LINE
Find out where the many visitor centers in Singapore are and when they are open, as well as the closest MRT stations, below.
| Tourist Centers | Nearest MRT Station | Opening Hours |
| --- | --- | --- |
| Orchard Gateway | Somerset (NS23) | Daily 8:30 am to 9:30 pm |
| ION Orchard | Orchard (NS24) | Daily 10:30 am to 10:00 pm |
| Hotel 1888 Collection (Chinatown) | Chinatown (NE4/DT19) | Daily 10:00am to 7:00pm |
| Hotel 1888 Collection | Chinatown (NE4/DT19) | Daily 8:00 am to 6:00 pm |
| Boutique Capsule Hotel (Kampong Gelam) | Bugis (EW12/DT14) | Daily 9:00 am to 6:00 pm |
| Funan Mall | City Hall (NS25/EW13) | Daily 11:00 am to 9:00 pm |
| Raffles City Singapore | City Hall (NS25/EW13) | Daily 11:00 am to 9:00 pm |
| LEX Luggage Services | Harbourfront (CC29/NE1) | Daily 9:30am to 5:00pm |
| Kim Choo Kueh Chang (Katong & Joo Chiat) | Paya Lebar (EW8/CC9) | Daily 9:00 am to 9:00 pm |
What can the Singapore Tourist Center do to help people?
The Singapore Tourist Centers usually serve foreign travelers to Singapore by giving them a central place to get information about the city, book tours and activities, and buy souvenirs to remember their trip. These tourist information centers try to give out as much useful information as they can. Most of the time, they help with things like reserving hotels, buying souvenirs, going on guided tours, getting to unique events, and using free Wi-Fi.
The tour guides will give you a tour of Singapore in one of the best ways possible. They will start right from the history to the traditional aspects, cultural beliefs and modern approach. They will lead you to all the major attractions of Singapore and the history behind them. The culture of Singapore, the architecture, the art and craft, the nature and wildlife, the food – these are all important parts of Singapore tourism.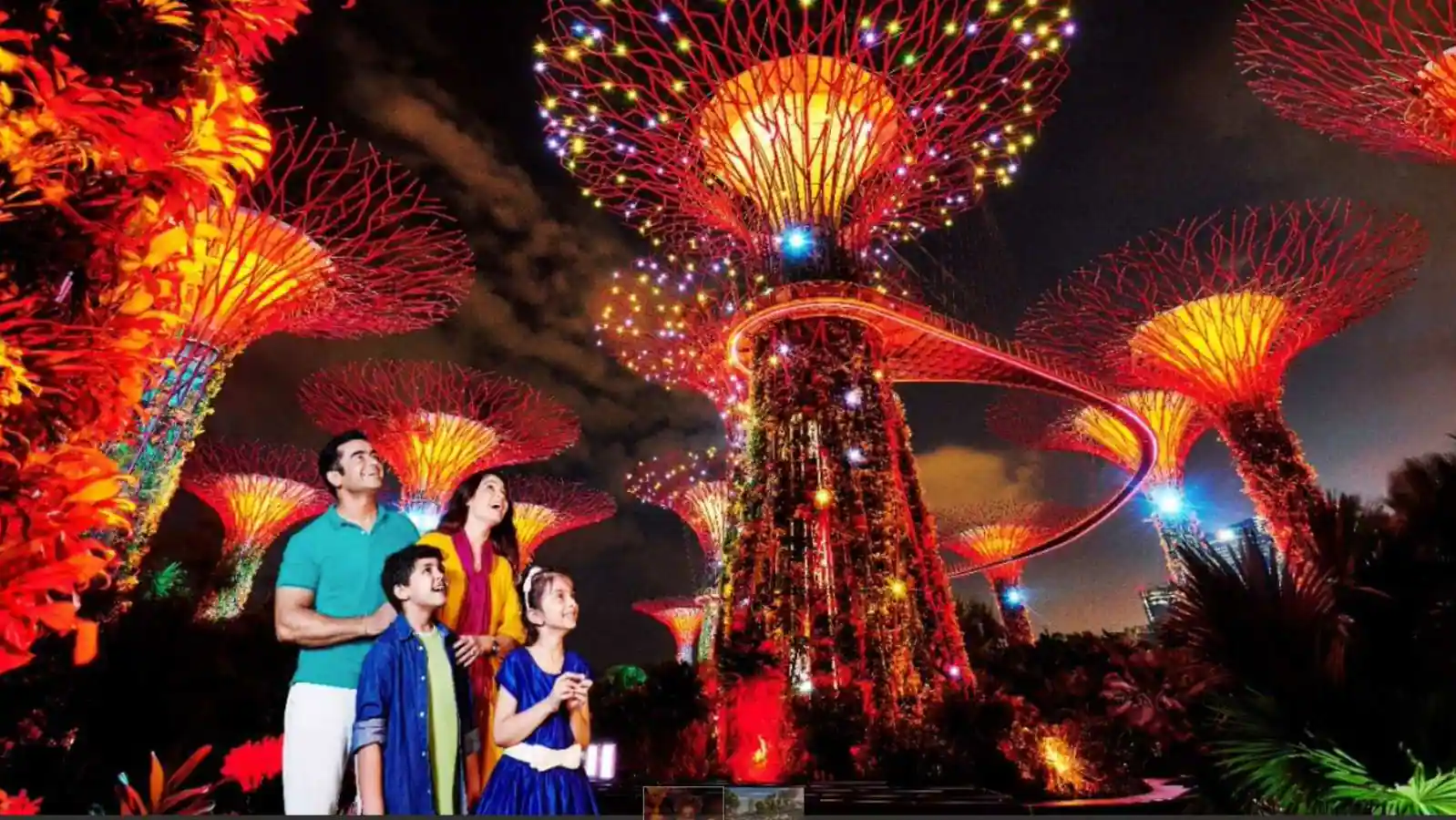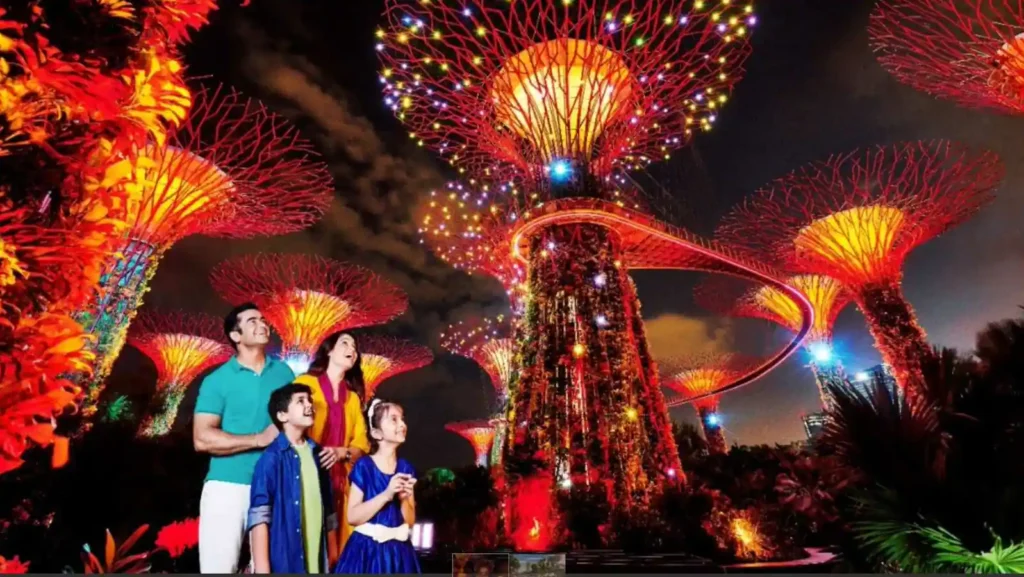 A Singapore Tourist Center also helps visitors find hotels and make reservations, buy tickets to attractions and shows, get maps, brochures, directions, and more. At the center, you can do anything from planning a personalized trip to Singapore to visiting the city's most famous landmarks.
With the help of the free Wi-Fi and the most up-to-date technology, travelers can plan their trips. At the tourist centers, you can use the self-service information kiosks to find out about the different things to see and do and make your own tour. Besides giving information about local tours and attractions, visitor centers often have gift shops with unique items made by local craftspeople.
Exciting Activities at Singapore's Tourist Center
It looks like each Singapore Tourist Center has a lot of unique things to do. The Kampong Gelam visitor center is the best place to find ways to connect, such as EZ link cards, SIM cards, and MiFi devices (55 Bussorah Street).
Besides that, on the second floor of the Orchard Gateway building is a large exhibition space where interesting shows and events are held often to show off the best of Singapore's arts and culture. The ION Sky and Media Facade are also great places for travelers who want to do something out of this world.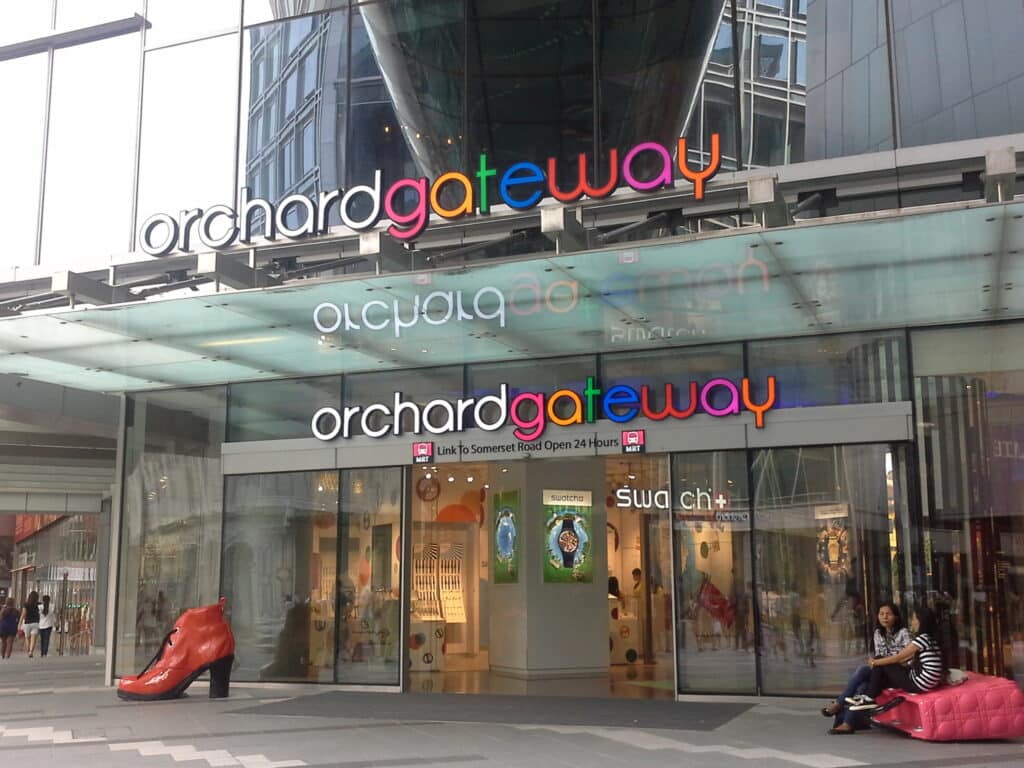 Visitors can also charge their phones for free at ION Orchard. These visitor facilities let tourists borrow wheelchairs and portable chargers. In Raffles City, Singapore, umbrellas and baby strollers are free to use.
Popular Tourist Attraction Nearby
Some of the Tourist Centers are close to well-known places for tourists to visit. After going to one of the centers, you should give them a chance.
Even though Orchard Road is not in the center of Singapore, it is without a doubt the country's most charming shopping area. Residents love Clarke Quay because it has a lot of history and looks modern at the same time. Fort Canning Park is a huge park in the middle of Singapore that is also an important part of the city-history. state's The Istana is one of the places on Orchard Road that people go to the most. In addition, Emerald Hill is a must-see destination for everyone visiting the Orchard area.
You already know about the tourist center in Chinatown. In Singapore's Chinatown, the main hall of the Buddha Tooth Relic Temple is one of the best places for foreigners to go to church. As one of the few old temples that are still standing, the Sri Mariamman Temple is another important place for Hindu Tamils. There is also public housing in Singapore called Pinnacle@Duxton. On the 50th floor, there is a sky bridge with a beautiful view of the city. It is the tallest building in Chinatown in Singapore. And if you want some adventure but aren't sure if it's for you, G-Mac Reverse Bungy Singapore is a great place to try Bungee jumping out.
The Kampong Glam neighborhood in Singapore is exactly what its name says it is. The beautiful experience of Kampong Glam might start at the old Sultan Mosque. Masjid Sultan, a mosque that is famous all over the country, is on Muscat Street. Continue to Haji Lane, where you can get lost in the murals and shop until you drop at the one-of-a-kind stores and stores with many different brands.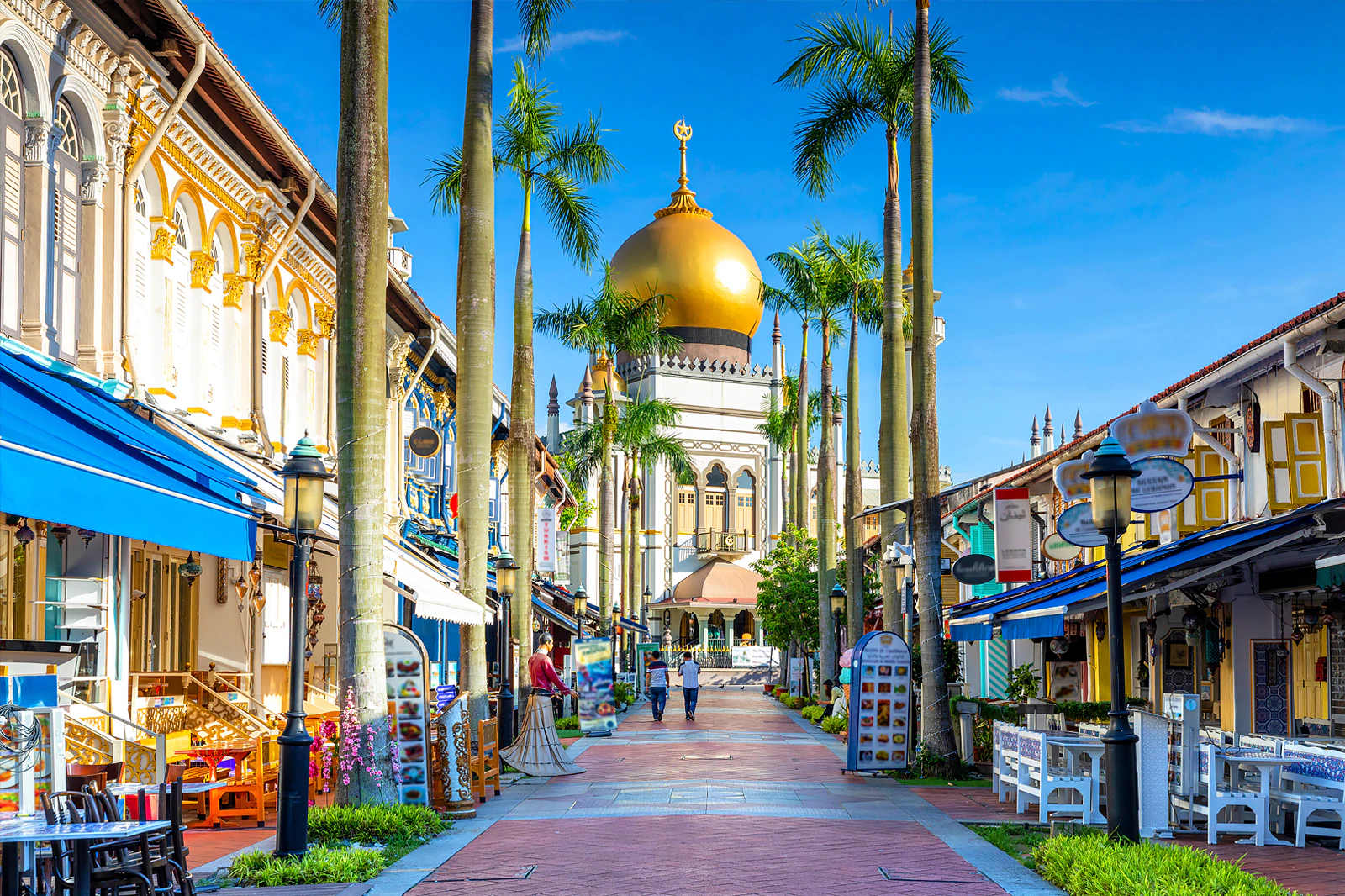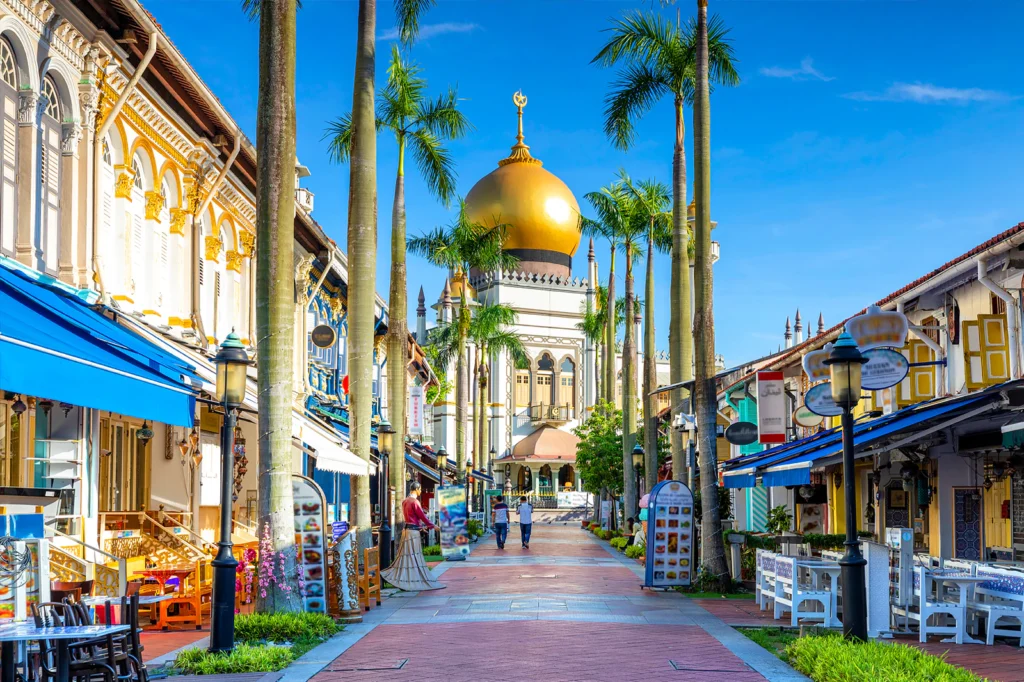 People who go to Raffles Place on the weekends often go to the Lau Pa Sat Food Court. Also, one of the best things to do on the weekends in Raffles Place is to go to a bar or pub. One of the most popular places to visit in Singapore is Merlion Park, which is right on the water of Marina Bay.
Tourists can get everything they need at the Singapore Visitor Center, from locally made gifts and tours to event tickets as well as hotel reservations. Its impressive use of technology to help travelers is a big part of what makes it stand out.
So, as soon as you land in Singapore, head to the Tourist Information Center that is closest to you. If you haven't planned your own plan before you get to Singapore, the helpful people at the Singapore Visitor Center can help you.
Read also: Before travel to Singapore as a Tourist