Pakistanis in Singapore form a vibrant and diverse community that has contributed significantly to the country's social, cultural, and economic fabric. The Pakistani diaspora in Singapore consists of individuals from different backgrounds, including professionals, skilled workers, students, and families.
The community is actively involved in various sectors, such as finance, information technology, healthcare, academia, and entrepreneurship. Many Pakistanis have excelled in their fields and hold key positions in Singaporean organizations and institutions.
The host society and the Pakistani community can build stronger bonds by studying and appreciating the history of Pakistani migration to Singapore. Also, they'll be able to promote inclusivity and create a harmonious multicultural environment.
Pakistani migration to Singapore and Malaya can be traced to the region's military recruitment by the British. The British military played a crucial role in immigrants' job opportunities as they perceived them as "martial races."
After military recruitment, the recruits were sent to look after other British territories overseas, including Singapore and Malaya. Punjab and the frontier provinces' police force orgnanisation and recruitment was Captain Tristam Speedy suggestion in 1873. During this period, he led the recruitment of 110 Punjabis and Pathans during civil strife to enforce order and law in Malaya state.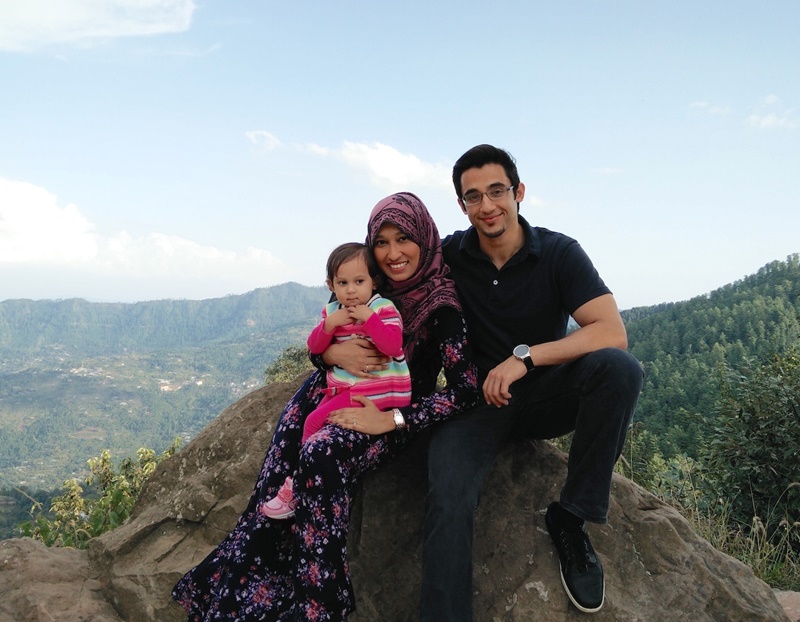 A decade later, Johor's Sultan Abu Bakar employed the same strategy taking advantage of his excellent relationship with the British. In 1885 he founded the Johor military force and recruited people from the frontier province of Pathan district into his military.
By the official inauguration of the Federated Malay state police in 1896, the Sikhs and Pathans were above quarter among its total strength of about 2,000. With time the British showed their trust in the recruits to enforce law and order in Singapore and Malaya. In response, the recruits showed their worth to the British.
This recruitment from the frontier and Punjab paved the way for other people in the region to move across the Indian Ocean. The reason Malaya promised a better life.
By the commencement of the first world war, Punjab and frontier immigrants had a significant population in Singapore. In September 1917, they met in one of their member residences to plan support for the British during the first world war.
After the completion of the first world war, the second immigrant group started streaming from Punjab and the frontier.
How Many Pakistani in Singapore
As of 2020, Singapore has a total of 126,848 Pakistanis (Source: Statistica) and the number keeps going up. These include the descendants of people who migrated during the colonial era and other recent immigrants, including students. Their primary languages are Malay, English, and Urdu.
How to Get a Singapore Visa From Pakistan?
Online application is the simplest way to get a Singapore visa for Pakistani citizens. It's simple, easy, and fast. To apply, you only need a few minutes to fill out and submit your application.
Also, you need to upload a valid passport on the bio page. Please note that your passport must have at least six months of validity from entering Singapore. Additionally, it should have one blank page and a cover. Please check this passport example.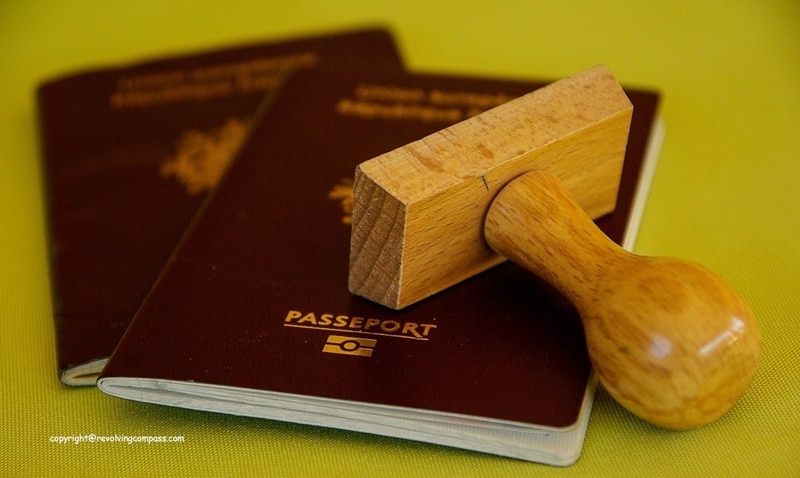 Next, you need to upload your recent colored passport photograph. To get it right, please check this sample passport. Also, you must proof accommodation with a 3-star and above hotel quality. If your relative is hosting you, you'll need their passport copy and a utility bill showing their names.    
Before you migrate and become a Singapore permanent resident, it's important to visit first. Apply Singapore visa with us and embark on a stress-free journey to Singapore.
How To Get Citizenship in Singapore?
To obtain citizenship in Singapore, you must go through a formal application process and meet certain requirements. Here is a general overview of the process and basic requirements for obtaining Singapore citizenship: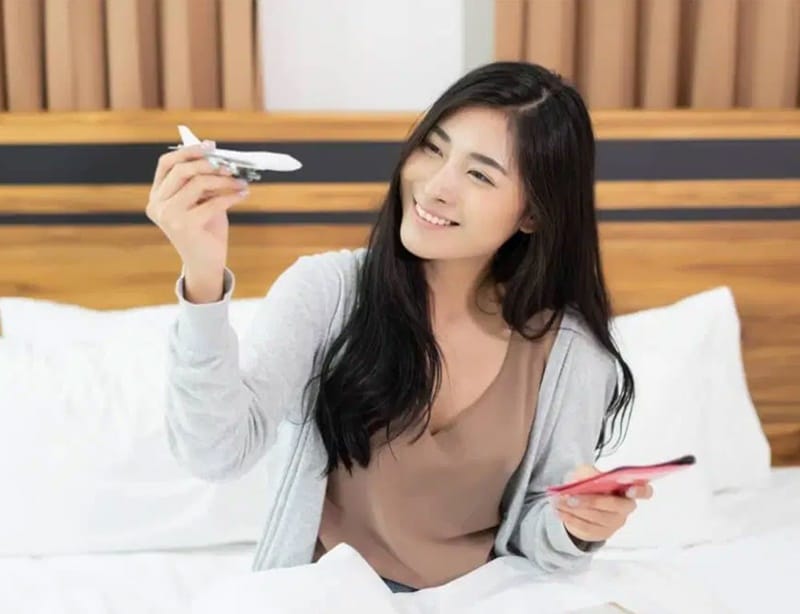 To qualify for Singapore citizenship, you must have the following:
Once you have the required qualification;
You'll need the following documents to apply;
Once you finish the application process;
Background Checks and Approval
After the interview, ICA conducts a thorough investigation;
After successful application;
It's important to note that the process and requirements may change. So it's advisable to refer to the official ICA website or contact the ICA directly for the most up-to-date information before applying.
How to Get PR in Singapore?
To apply for Permanent Residency / PR in Singapore, you must meet certain criteria and follow the application process. Here is a general overview of the process and basic requirements for obtaining Singapore PR: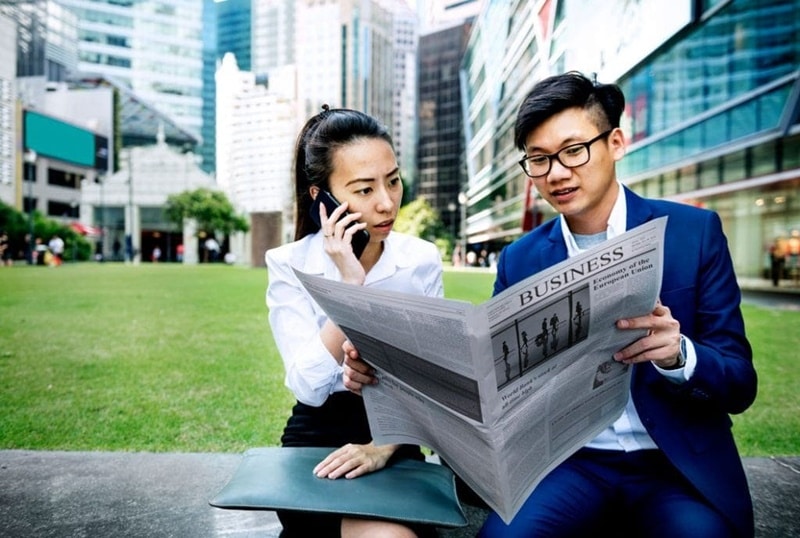 You must achieve these criteria to qualify for Singapore permanent residence.
Once you confirm your Singapore permanent residence eligibility, you will need the following for your application.
To apply, you need the following;
Processing and Background Checks
After your application, the Singapore authority will process and verify your documents.
In-person Interview (if required)
After verification, you may be required to attend an interview.
Approval and Collection of PR
After successful application and approval, it's time to collect your permanent residence card/ certificate.
The process is competitive, so it's advisable to ensure that your application is well-prepared. Also, support it with relevant documents demonstrating your contribution to Singapore's economy and society.
How to Register a Company in Singapore?
Singapore company registration process is straightforward. Here are the basic requirements and steps to register: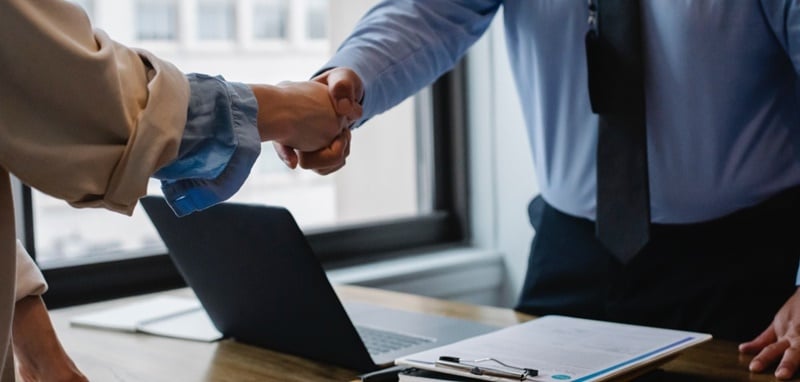 Identify a suitable name for your company
Shareholders and Directors
Indicate your company's shareholders
For the company secretary;
Registered Office Address
Please note that additional requirements may apply depending on the nature of your business. It's recommended to seek professional advice or consult ACRA's website for detailed information and any updates to your specific registration process.
How Much Is Living Cost In Singapore
Singapore is one of the countries with high living costs in the world. Though we covered a glimpse of the living cost here, you can check out this detailed article for an overview of cost of living in Singapore. It might seem a bit costly at first but still, but you can still enjoy a quality life here.
Statistics show Singapore's cost of living is about 39.1% above the United Kingdom. The high cost of living comes from the rentals since daily essentials and consumer items are low in the West. The rent is up to three times that in the UK.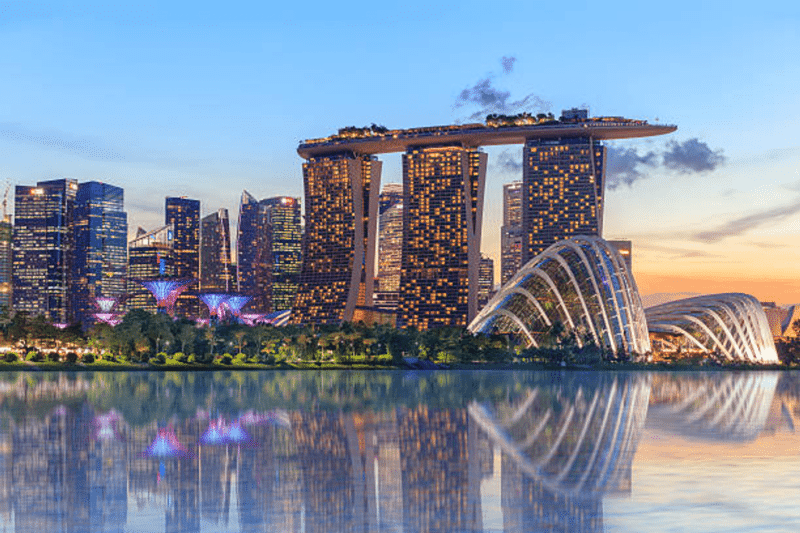 However, as a skilled worker, you will earn a suitable salary making the cost of living affordable. In addition, the tax rates are lenient; you pay a considerable amount compared to other countries.
Luckily, it's easy to find high-paying work since the city's key industries are in the service sector. Whereby about 73% of the working population works in tertiary sectors like sales, electronic and chemical engineering, business management, and aerospace.
Understanding the history of migration and the current status of Pakistanis in Singapore is crucial for individuals considering migration or business opportunities there. The first wave of migration from Pakistan to Singapore occurred years ago, initiated by pioneers who sought better economic prospects contributing to the nation's growth.
Today we can say, Singapore is home to a sizable Pakistani community, with the population growing steadily.
Singapore offers opportunities for permanent residency and citizenship. Entrepreneurs should familiarize themselves with Singapore's company registration process and requirements. This will enable you to navigate the process smoothly and establish your businesses effectively.
Lastly, visit Singapore visa online to obtain a visa, get your SG arrival card and explore the country before making any migration decisions.
One more tip, considering the cost of living in Singapore is essential for financial planning.