Are you looking for the best ways to fly from your place to Singapore? If so, you've come to the correct spot. This article will tell you everything you need to know about flying to Singapore.
Singapore is one of the world's most exciting and important city. There are many different ways to fly to this country, whether you're an expat or a traveler looking for an adventure. However, you need to do a lot of planning to make sure you have everything you need. The country is simple to get to by air because it is one of the most important traveling zone in Southeast Asia.
Flights from the Pakistan
If you live in Pakistan and want to book a flight to Singapore, you'll have a few options. At the moment, Pakistan International Airlines, Thai Airways International, Sri Lankan Airlines, Jetstar Asia Airways, Malindo Airways, and two more airlines all fly from Lahore to Singapore Changi Airport. Be sure to look around for the best price, because it can change a lot depending on the route.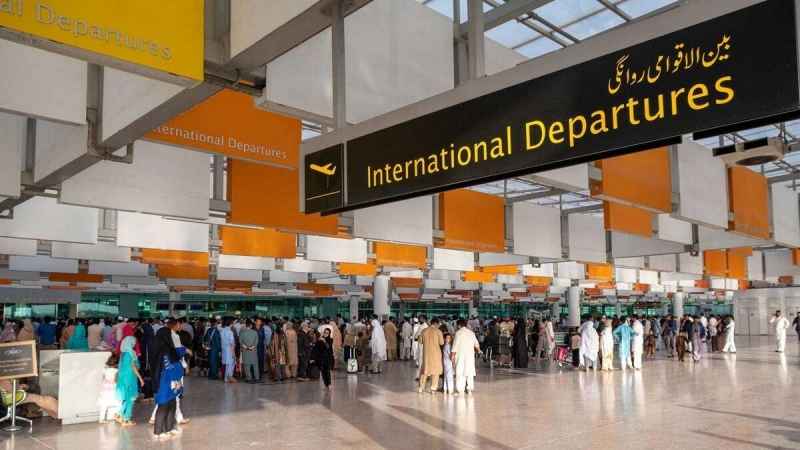 Most of the time, it takes about 6 hours to fly from Pakistan to Singapore. When you book Singapore flights, it's important to think about the long wait times. If you want a shorter stopover and a more direct route, you can also fly through Hong Kong or Bangkok.
If you want to go to the tropical island of Singapore, flying is the best and least expensive way to get there. And please note that we process Singapore visa for Pakistani citizens.
Flights from the Russia and Ukrainian
People coming from Russia and Ukraine have many options for flights to Singapore. Singapore Airlines, Aeroflot, Ukraine International Airlines, and other airlines fly to Changi Airport every day from a number of major cities in Russia and Ukraine.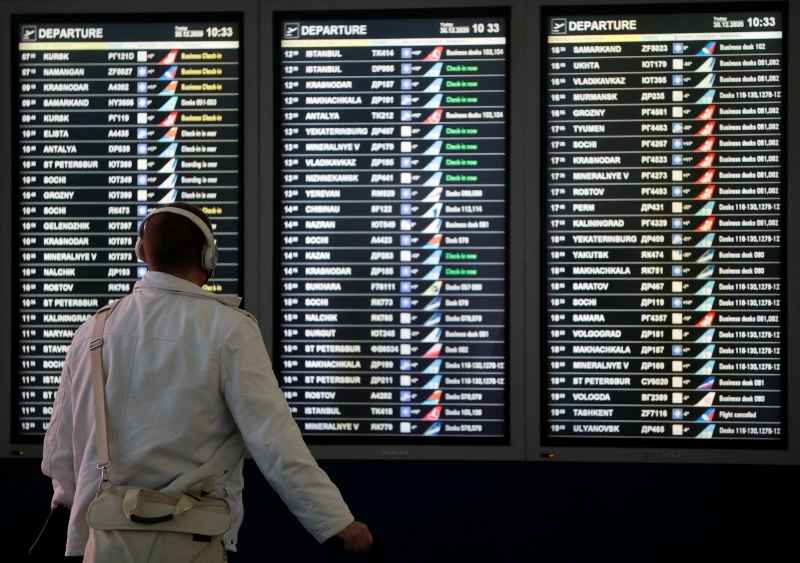 Emirates Airline has nonstop flights between Moscow and Singapore, and its business class and first-class seats are good enough for the most discerning travelers. Connecting flights with stops in Dubai or Bangkok are another option. They are often cheaper than nonstop flights and give travelers a chance to see new places.
It will take about 10 hours and 22 minutes to go straight from Moscow to Singapore. People who want to change planes in one of the above cities may have to wait up to 24 hours. Even if you are on a tight budget, you can still fly to Singapore quickly and easily because there are so many airlines and routes to choose from. Please note that we also process Singapore visa for Russians.
From Kiev, Ukraine, to Singapore, it takes 14 hours and 05 minutes to fly. Because of recent events, there is less airspace above Ukraine, which makes it harder for planes to get where they want to go.
If you're a Ukrainian traveler considering this journey, it's also essential to keep in mind the travel requirements. A Singapore visa for Ukrainian citizens is necessary to enter the vibrant city-state. Before embarking on your trip, be sure to familiarize yourself with the Singapore visa application process, ensuring a seamless travel experience from departure to arrival.
Flights from the Saudi Arabia
The main airports in Singapore are Changi Airport, Seletar Airport, and Paya Lebar Airbase. Saudi Arabian travelers can easily get to Singapore because it has three airports that connect to more than 200 places around the world and have several international flight routes every day. There are a small number of airlines that offer direct flights from Saudi Arabia to Singapore. Some of the airlines on that list are Emirates, Qatar Airways, Thai Airways, Etihad Airways, and Malaysia Airlines.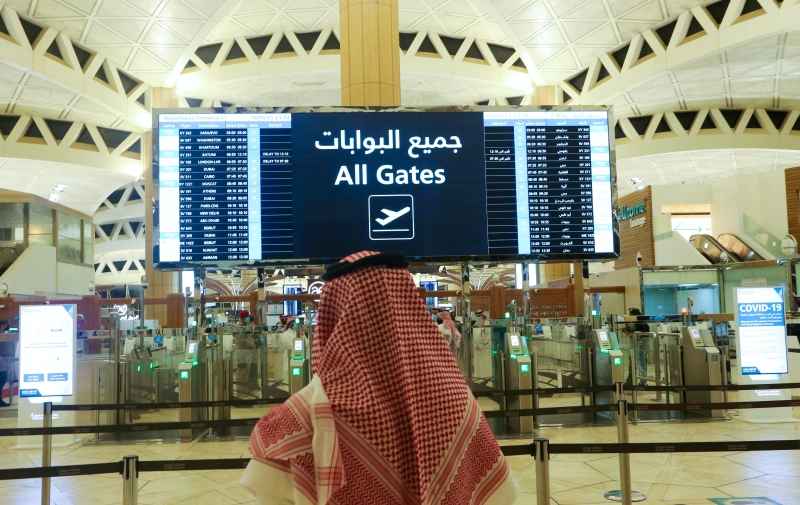 Actually, the flight from Riyadh to Singapore will take 10 hours and 50 minutes. Low-cost airlines like AirAsia X and Jetstar Asia offer good value for the money and are a good choice for people on a tighter budget. It's also important to note that several of these airlines have many connections to other Southeast Asian cities like Kuala Lumpur, Bangkok, and Ho Chi Minh City, making them perfect for anyone planning a multi-city trip around the region.
Flights from the Iran and Kazakhstan
There are many flights from Iran and Kazakhstan to Singapore that don't stop anywhere else.
Both Tehran and Almaty have direct flights to Singapore, which makes the trip easy and stress-free for vacationers. Both Mahan Airlines and Air Astana fly out of Tehran every day, and Air Astana also has many nonstop flights out of Almaty.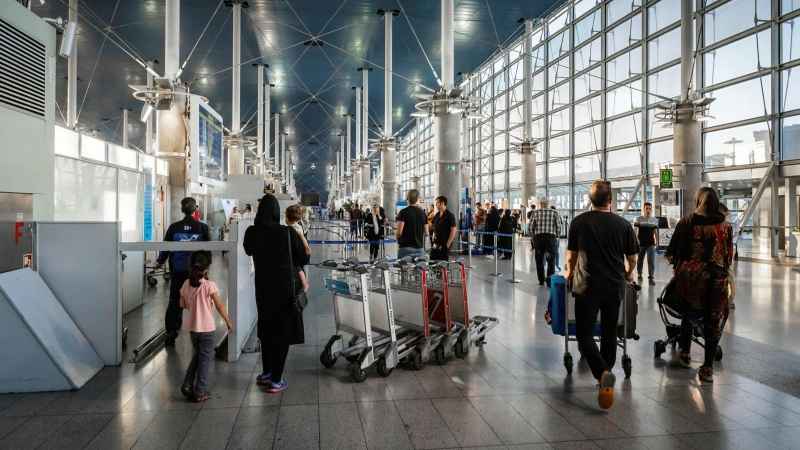 Both airlines have reasonable prices and a wide range of services, such as free meals and entertainment while in the air. The cabins are also kept at the perfect temperature, which makes travel pleasant any time of year. Take a flight from Tehran to Singapore that takes 11 hours and 15 minutes. It takes 13 hours and 10 minutes to fly from Almaty, Kazakhstan to Singapore.
People coming from other cities in Iran or Kazakhstan can also get to their destination by taking a domestic flight or making a connection at an international hub airport. There are also airports like the Imam Khomeini International Airport (IKA) in Tehran and the Almaty International Airport (ALA) in Almaty, which are both close to the city centers and easy to get to by public transportation.
Also, people who land at these hub airports and then want to get to the city center can take taxis or other forms of public transportation.
In addition, keep in mind that Singapore visa for Kazakhstan citizens is mandatory, you will be required to obtain a Singapore visa.
Flights from the Egypt and Morocco
Several airlines fly from Cairo and Casablanca to Changi Airport in Singapore without stopping. For example, Seletar Airport is just one of many airports in Singapore that mostly serve areas close by. Emirates, Qatar Airlines, and Etihad Airways are the three airlines that get people from Egypt and Morocco to Singapore the most often. On the other hand, some smaller airlines offer direct flights and flights with connections at prices that are very competitive. Prices for a round-trip range from about $500 to $800 USD per person, depending on the route and other factors.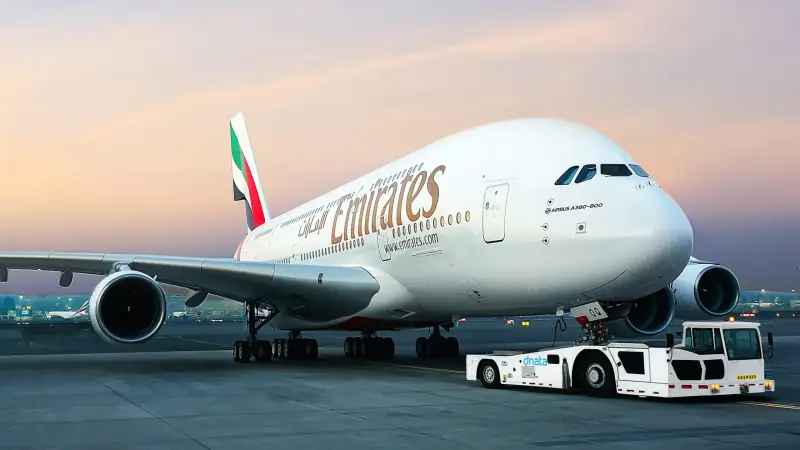 On average, a flight from Cairo to Singapore takes about 12 hours and 50 minutes. Flight times can change, though, because of things like weather, the route taken, and how busy the airspace is. Because of this, flight times can be different, making some trips shorter and others longer. Most flights from Morocco to Singapore take around 16 hours and 25 minutes.
Most airlines require that a passenger's passport has at least six months left before it expires in order to board a flight. Before you buy a ticket, be sure to double-check with the airline.
Overall, flying to Singapore from Egypt or Morocco is a quick and easy option that could save you both time and money. Since there are so many cheap direct flight options, people who are planning a trip may be able to get a head start.
As you're planning a journey from Morocco to Singapore, it's important to consider the Singapore entry requirements. In this regard, we're pleased to offer specialized services that simplify the visa processing. Our services include assistance in obtaining a Singapore visa for Moroccan citizens. With our service, you can efficiently process your Singapore eVisa, ensuring a seamless travel experience from the beginning of your trip to your arrival in Singapore. Feel free to reach out to us for expert guidance and support in securing your Singapore visa.
Flights from Tunisia and Algeria
Both Tunisia and Algeria have airports with good connections to Singapore. This makes it easy to get there. Several big airlines, like Emirates, Qatar Airways, and Turkish Airlines, fly between the two countries and Singapore's Changi Airport several times every day.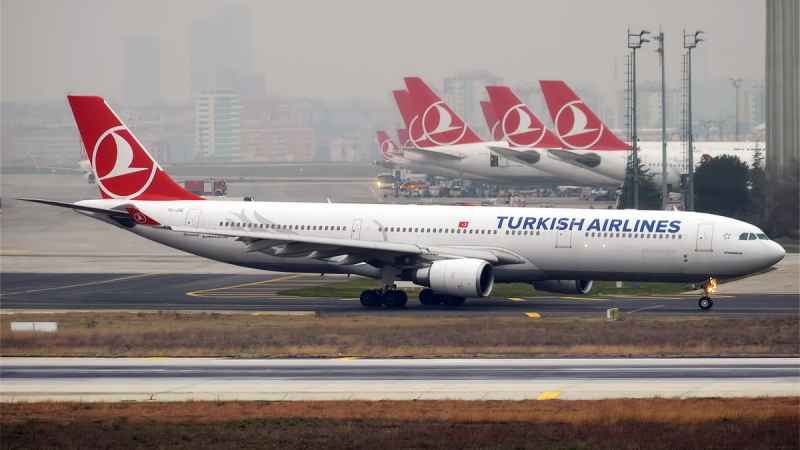 These airlines offer a wide range of services, from basic economy fares to business class packages that include everything. From Tunis, it takes about 15 hours and 40 minutes to get there by plane, and from Algiers, it takes about 16 hours.
Another choice is to connect flights in big cities like London or Dubai. Even though these flights are longer and more complicated, you can stop in another city on the way to Singapore. You can easily book a ticket to Singapore from either Tunisia or Algeria, depending on when you want to go and what you want to do.
For Tunisian travelers embarking on this journey, it's important to note that a Singapore visa for Tunisian citizens is necessary for entry. Similarly, a Singapore visa for Algerian citizens is mandatory. Ensuring you have the appropriate Singapore visa will pave the way for a seamless and enjoyable travel experience, from takeoff to your arrival in this vibrant destination.
Flights from Uzbekistan and Armenia
From both Tashkent and Samarkand in Uzbekistan, you can fly to Changi International Airport in Singapore. From Yerevan and Gyumri in Armenia, you can book a flight to Changi International Airport in Singapore.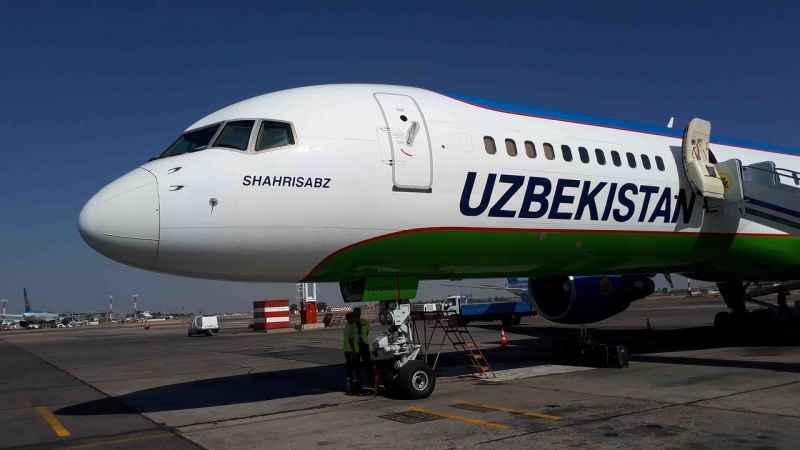 There are direct flights to Singapore from many cities around the world on airlines like Turkish Airlines, Emirates Airlines, Qatar Airways, and China Eastern Airlines. Uzbekistan Airlines also has a flight from Tashkent to Singapore that goes through Istanbul once a week.
The flight duration from Uzbekistan is approximately 7 hours and 50 minutes or more depending on the routing and type of aircraft used. For Armenia it's about 13 hours and 35 minutes approximately. All customers can choose their seats and bring up to 23 kilograms (or more, depending on their price class) of luggage for free if they book online or through the airline's mobile app in advance.
Buses, trains, and ferries to Singapore
Singapore is one of the most important transportation hubs in Southeast Asia, so it's easy to get there by plane. Changi Airport in Singapore is one of the busiest airports in the world. Many airlines fly there from the Americas, Europe, Oceania, and other parts of Asia.
However, You can also take a bus, train, or ferry to get to Singapore instead of flying. Obviously it depends on your time and budget, these ways to travel may be great ways to get to Singapore from different other places.
Taking the bus to Singapore is one of the easiest ways to get there. From the Johor Bahru bus station or other major hubs in Malaysia, like Kuala Lumpur or Penang Island, you can take a direct bus to your destination. Wi-Fi, chairs that recline, climate control, and more come as standard.
You can take a train from one of the many stations in Malaysia or Thailand that are easy to reach. Rail travel is easy because people rarely have to deal with roadblocks or traffic jams. Also, there will be no changes to the service schedules, so you can be sure to get where you need to go on time.
And lastly, ferries leave from a number of ports in the area, making it easy to travel between countries like Malaysia and Indonesia. The Malaysian island of Tanjung Balai Karimun and the Indonesian island of Batam serve as connecting points, which makes getting to Singapore by boat very easy.
In 2023, people going to Singapore won't have to work hard to find the right flight for them, since they'll have choices from economy to first class. You'll find that it's easy to fill out the customs form and find a good seat. Changi Airport has connections to airports all over the world, making it easy to find a flight that fits your schedule and budget.
Singapore is always rated as one of the best places to visit in the world, whether you're there for business or for fun.